The Banking & Finance practice at El-Aref International Law Office represents lenders and borrowers in some of the largest financing transactions worldwide. We provide a diverse client base with a sophisticated understanding of the global markets.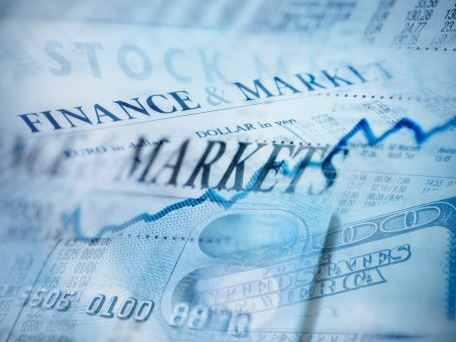 Our clients include some of the world's largest commercial banks, investment banks, wealth management banks, finance companies, investment and merchant banking firms, private investment funds and other institutional lenders and investors, private equity funds, strategic buyers, borrowers and issuers of securities.
Our deal-oriented, client-focused team of experienced finance lawyers serves a wide range of financial institutions in highly sophisticated financial transactions.
We understand the dynamics of the marketplace and the evolving expectations of issuers and investors.  We work closely with our clients to structure transactions as efficiently as possible. Our extensive experience allows us to design and implement complex structures, and to know when a simple solution is best.
Our knowledge of the legal and regulatory environment, coupled with our practical transactional focus, allows us to play a strategic role in business and product development.  At the same time, we understand the competitive and financial pressures faced by banking institutions and the importance of efficient, cost-effective solutions.
Our banking & finance lawyers represent both capital providers and capital users in connection with securitization, derivatives, and other complex structured finance transactions.
El-Aref International Law Office's experience in representing both financial institutions and corporate capital users, along with its sensitivity to the goals and priorities significant to each of them, allows it  to represent banking and finance practice clients in a more responsive, efficient, and cost-effective manner throughout a wide variety of transactions.
Our depth of experience and market leadership make us a natural choice for financial institutions seeking to structure, close, monitor, or enforce complex secured transactions We have helped structure and close pioneering financing transactions across the region– often recognized as Top Tier Law Firm in Banking & Finance. Recent examples include advising several multilateral agencies and development banks on their financing of projects and local lenders in Lebanon.
Major Clients include Societe Generale, EBRD, PROPARCO, Credit Suisse AG, Saudi Fransi Bank, Qatar National Bank and Qatar Islamic Bank and Islamic Development Bank Group (ISDB Group).
Ranked as Top Tier Law Firm in Banking, Finance & Capital Markets
Legal 500 Europe, Middle East & Africa 2018, 2017, 2016